About Us
Zvi Yakubovitz Advocates & Notaries is one of Israel's most senior and leading firms in the sphere of insurance and torts laws, medical negligence and civil litigation.
The firm specializes in providing ongoing legal counselling on all levels to insurance companies, health funds and private clients, including constant accompaniment and legal representation before all judicial instances. The firm specializes in handling complex insurance and tort claims, requiring a high degree of expertise and proficiency. The firm has been responsible for some of the most important rulings in the spheres of insurance and torts in recent years.
The firm's main sphere of expertise encompasses all aspects of insurance and torts, including bodily injuries, property damages, life, health and nursing insurance as well as medical malpractice claims.
As and from 2011 and until today, the firm has been rated amongst the 10 leading law firms by the D&B International Rating of Israel's Leading Firms under the categories of torts, medical malpractice and insurance law.
In addition, Adv. Zvi Yakubovitz the founder and leader of the firm serves as mediator and
arbitrator in many claims in the spheres of the firm's expertise, which are handed over to him from all courts in Israel for rapid conclusion of the disputes by consent between the parties.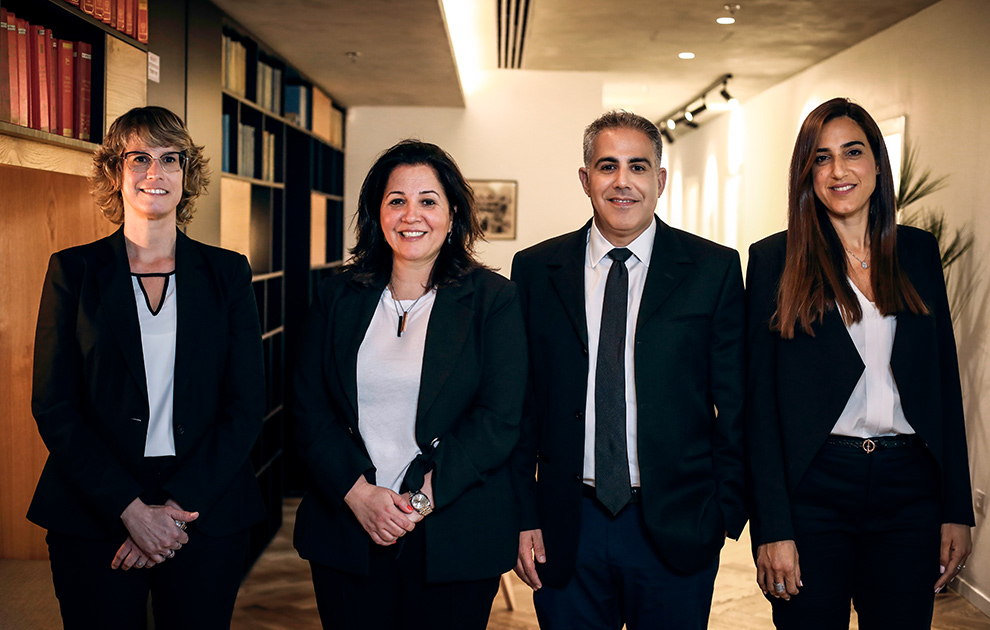 Our Services

Bodily Injury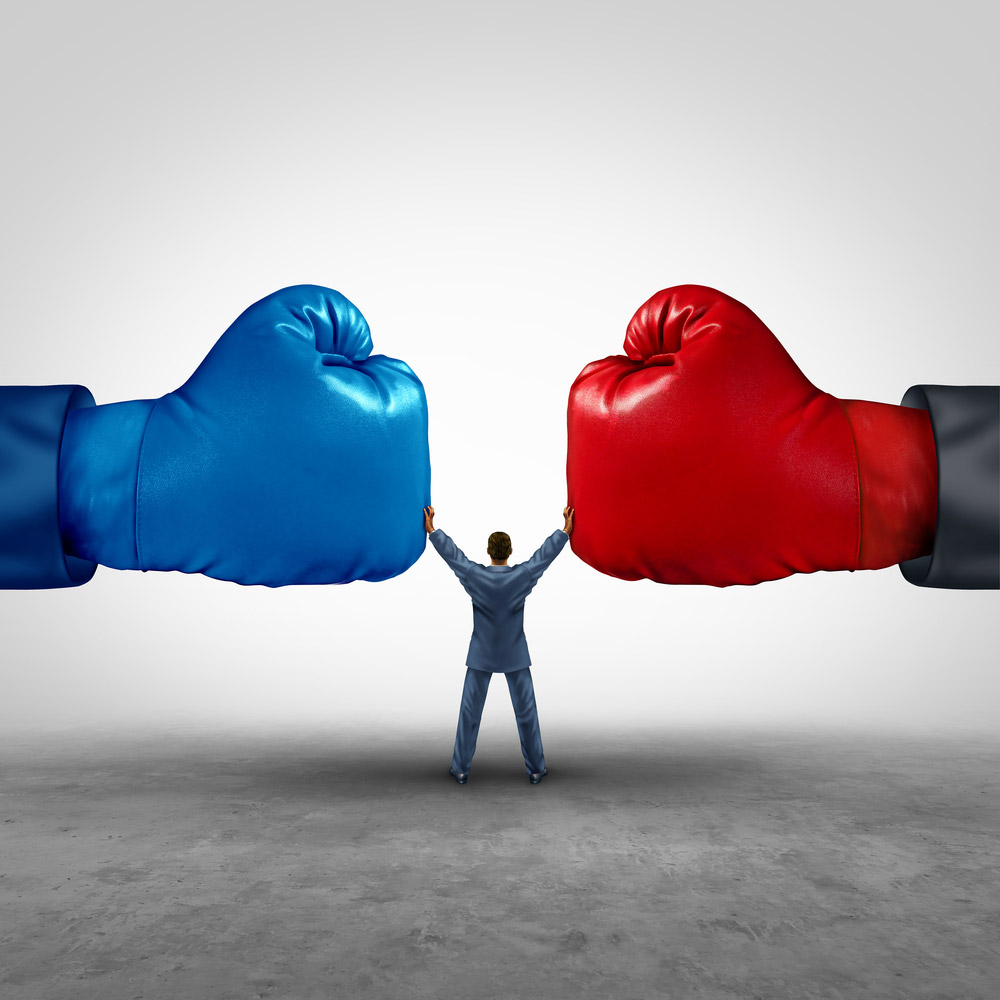 Arbitration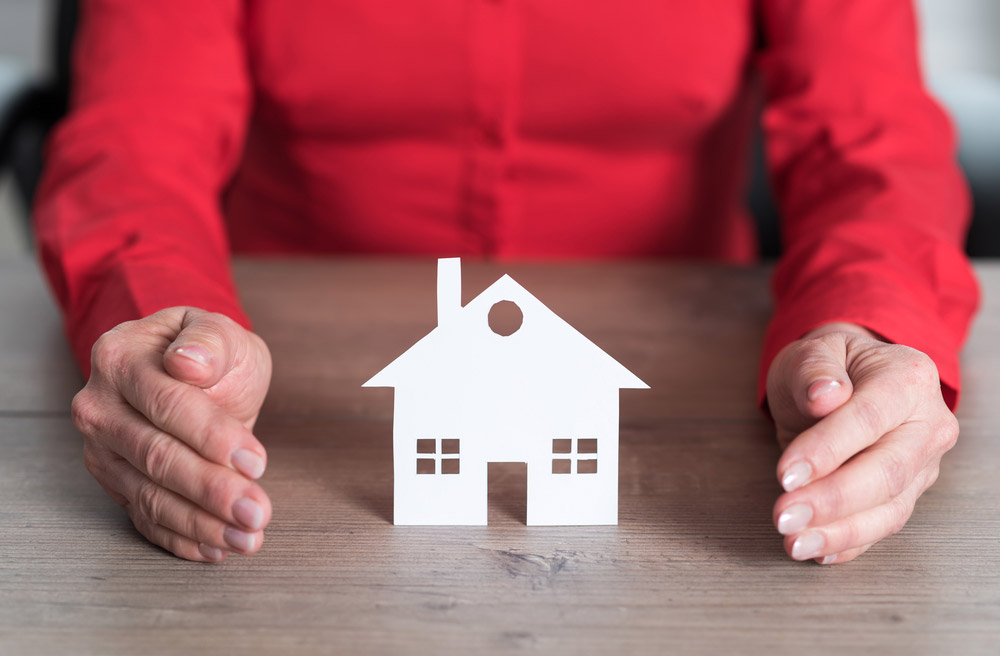 Property Damage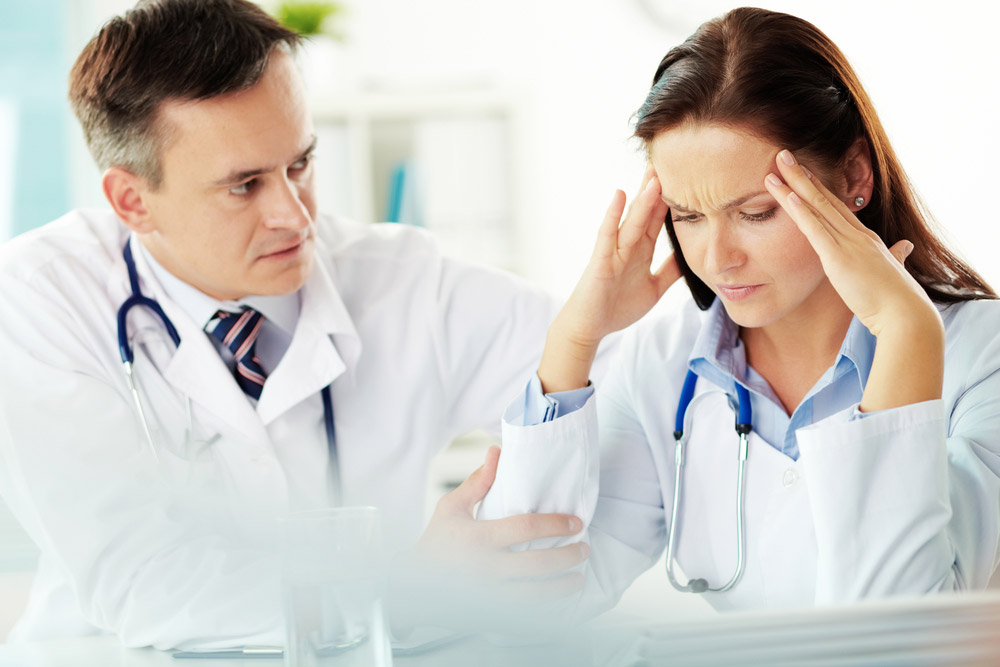 Medical Malpractice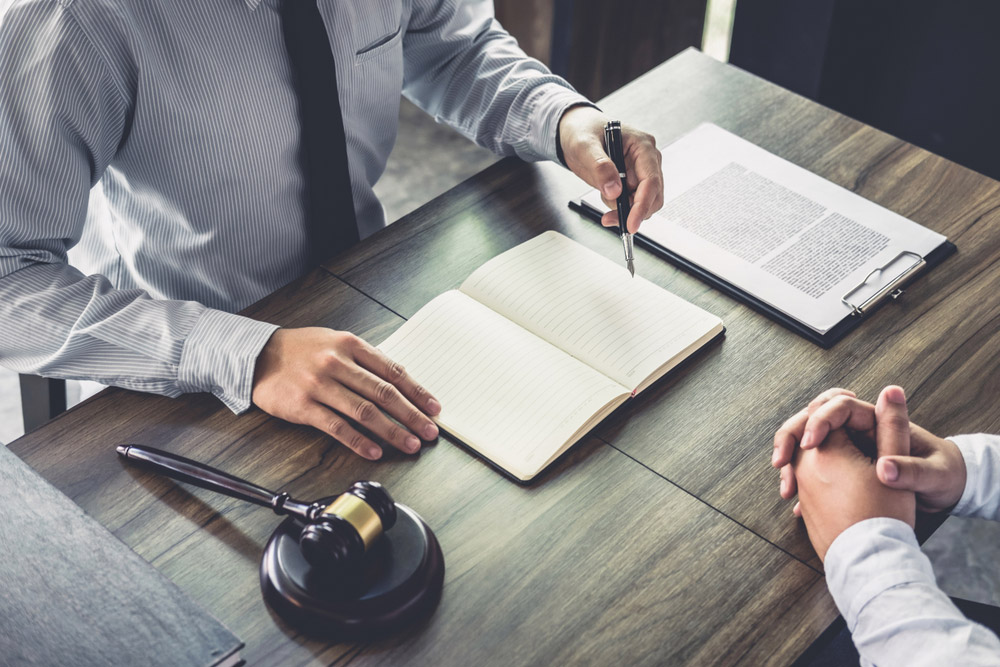 Insurance Claims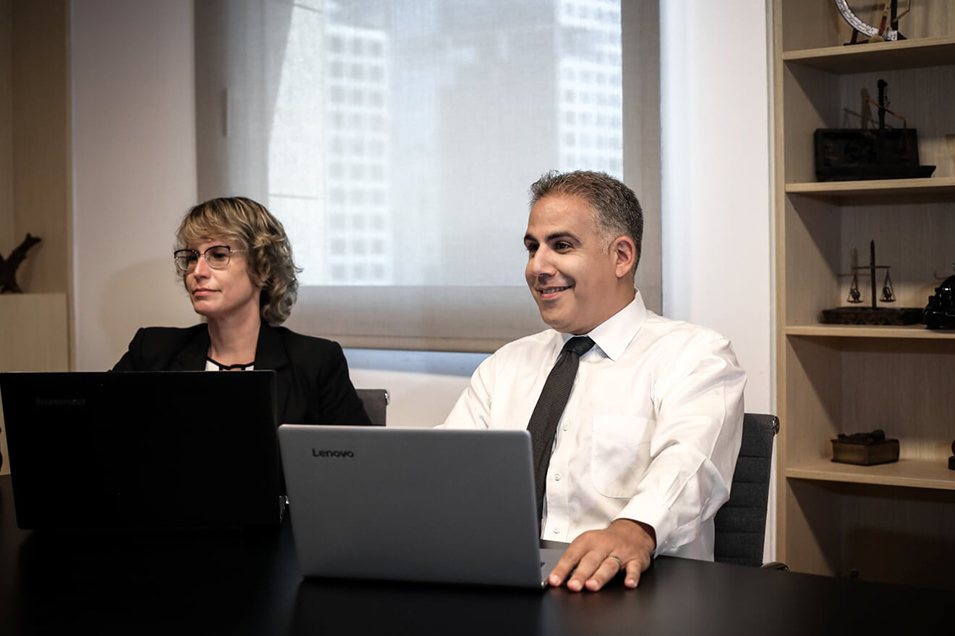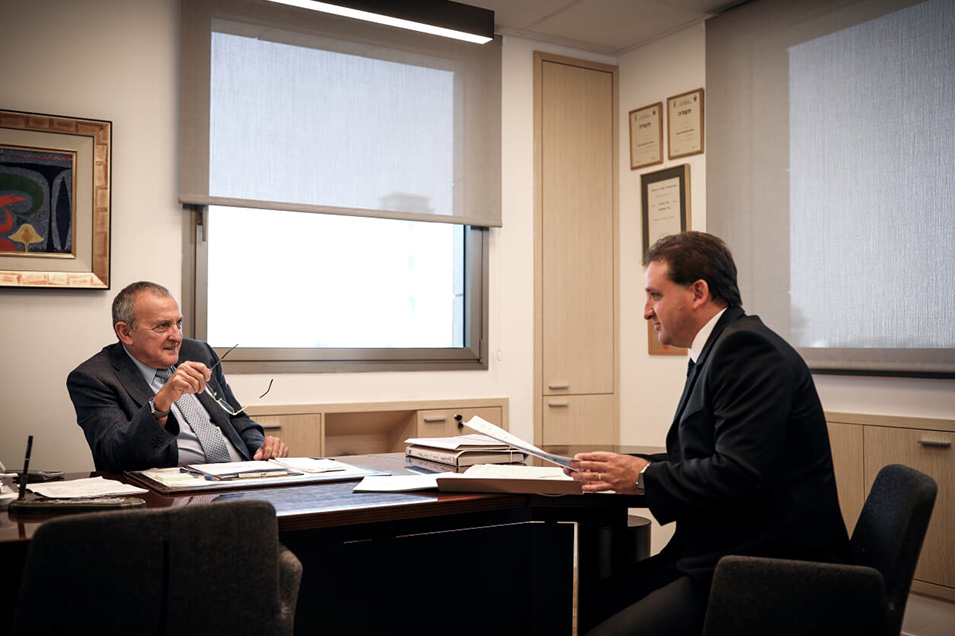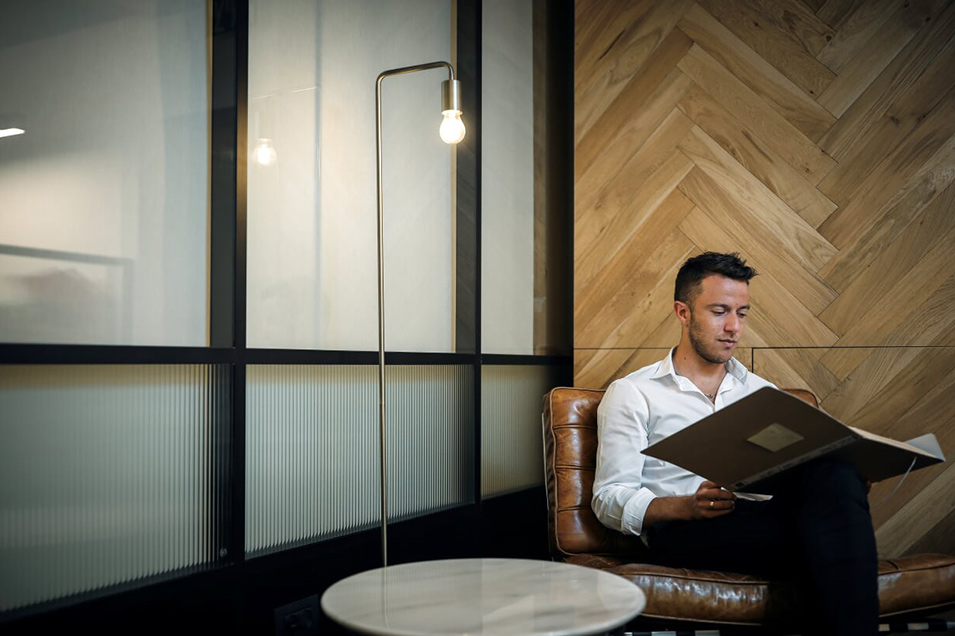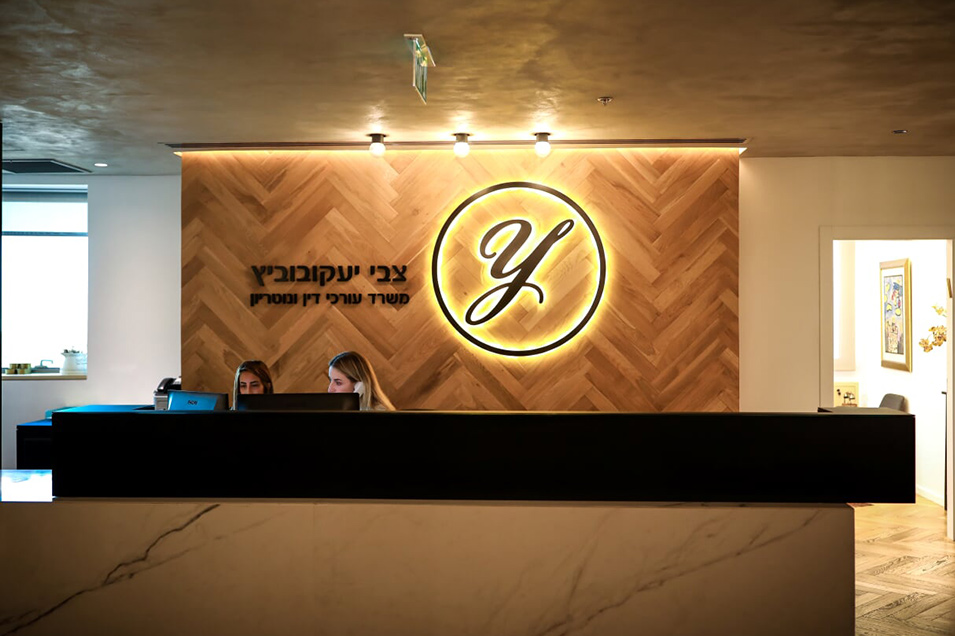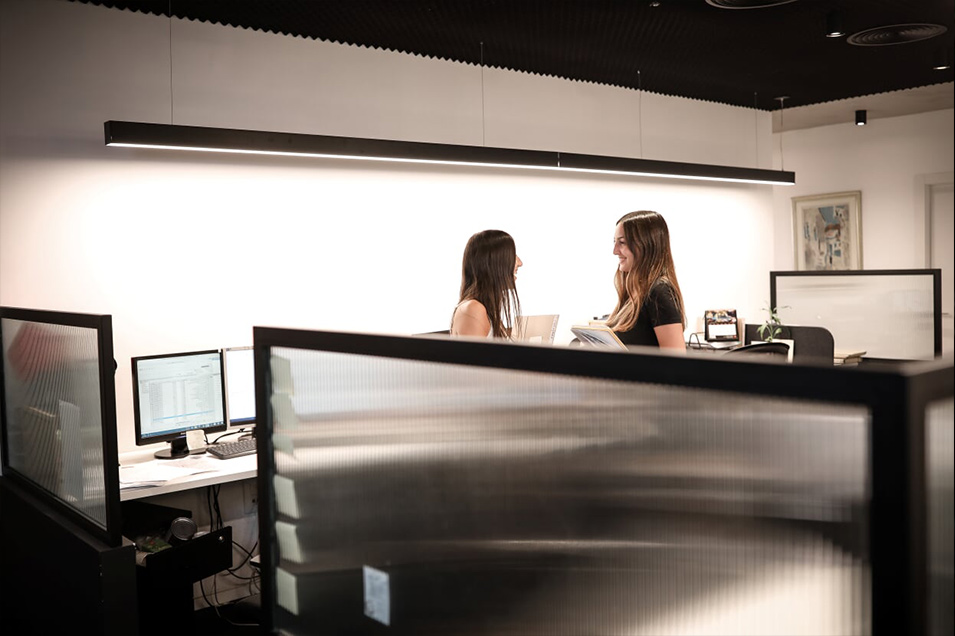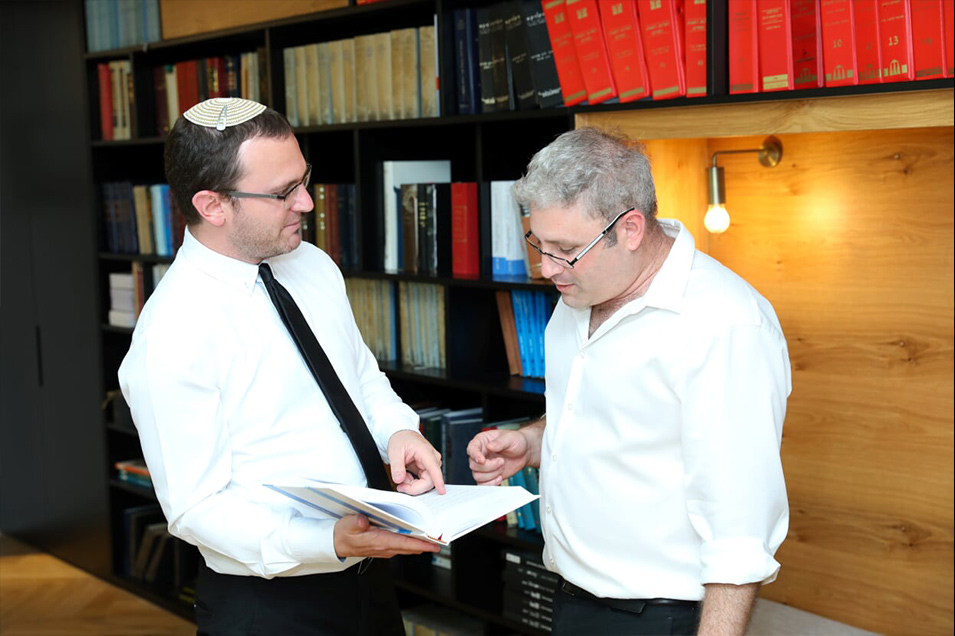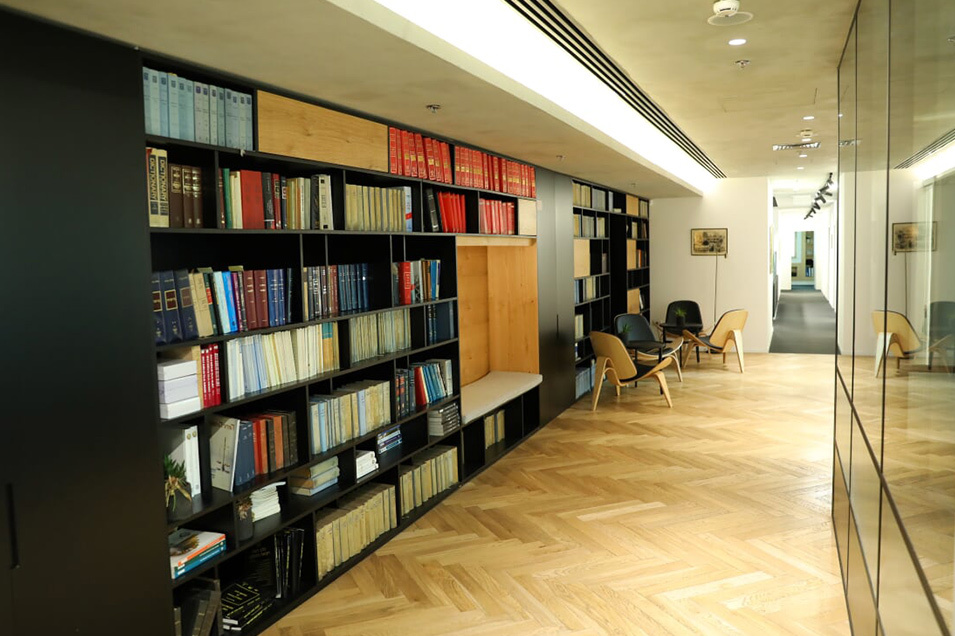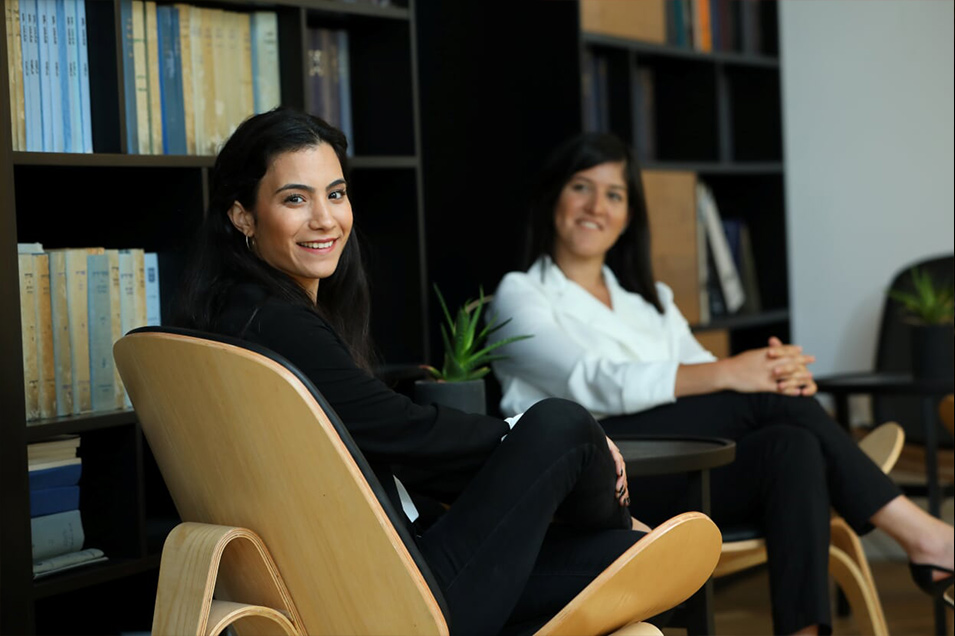 Where we get Important decisions
As part of the firm's worldview, the firm offers a mix of professionalism and deepening knowledge in insurance, tort and litigation along with a pleasant, comfortable and supportive work environment.